Family Day Care Academy is the ideal place for Educators who want to achieve better results with their Family Day Care businesses. It's also the right community for those who want to embark on this rewarding journey and wish to have more independence as an Early Childhood professional.
When we turn our knowledge and love into our own business, we certainly work with more joy. We also give children and families the opportunity to be part of a unique type of Child Care, providing a warm, safe and loving environment, where we are able to create connections for life.

Through courses and relevant content, our intention is that more Educators can walk this beautiful journey with confidence and enthusiasm. So that together we can contribute even more to the life and learning of young children in Australia, offering a high quality service to our community.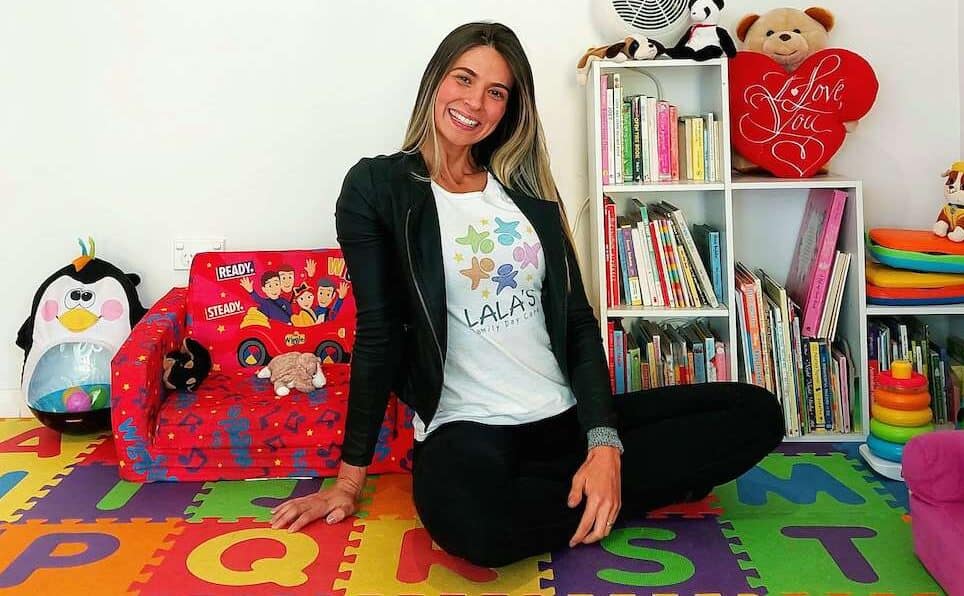 Learn Something Every Day
I am passionate about the dynamics of a Family Day Care, and I believe that many other Early Childhood Educators would also feel the same way if they had the knowledge of how the business works in practice.

I realised that there was no clear and accurate information for those professionals who want to start their journey as a Family Day Care Educator and even for those who already run their businesses and need an extra support in some areas.

I believe I have so much to share with my expertise and experience in the field, so, through Family Day Care Academy, I know that I can contribute with the career of many Educators and also directly and indirectly to the future of thousands of children who can benefit from a loving and nurturing type of Child Care.